Controls, Software & Components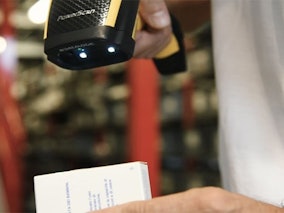 Antares Vision North America provides a wide range of comprehensive track-and-trace solutions for the pharmaceutical industry, including hardware and software to meet any requirements of global regulatory compliance. Antares covers any pharmaceutical business across the supply chain, from manufacturing to logistics and verification operations, distribution and retail.
See the Controls, Software & Components page on this company's website.
Types of Controls, Software & Components
Production/Operations Software