Contract Manufacturing & Packaging Services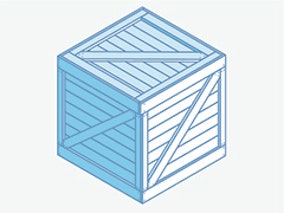 Multipacks/variety packs and custom club packaging provide a unique way for businesses to introduce new products, attract new customers, reduce excess inventory, and increase sales. However, for most businesses, producing multipacks or variety packs at their facility sacrifices production time, takes up valuable warehousing space and increases labor costs. As a contract packager, Climax Packaging Machinery has the facility space, experienced labor and ability to build custom packaging machinery to handle any size run of multipacks and variety pack projects. The Climax Packaging team of packaging professionals creates, assembles, and ships multipacks and variety packs using various types of equipment including shrink bundlers, drop packers, cartoners and semi-automatic and fully automatic variety pack systems.
See the Contract Manufacturing & Packaging Services page on this company's website.
Types of Contract Manufacturing & Packaging Services