Facility Design & Engineering Services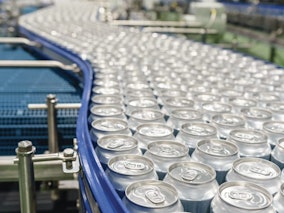 Foth has expertise in facility design and engineering services for food and beverage plants. Foth offers construction services, design/build and alternative project delivery services, product manufacturing engineering, manufacturing optimization services, regulatory compliance and permitting and strategic consulting and planning. Recent projects have included: design, procurement, installation and start up of a new bottling line; building and designing three blending lines for the addition of ready-to-drink cocktails and flavored malt beverage (FMB) products to a brewery; and redesigning and building the entire milling process of an almond milk processing line.
See the Facility Design & Engineering Services page on this company's website.
Types of Facility Design & Engineering Services
Engineering Services
Facility Design & Construction
Process Validation
System Integrators