Utilities & Ventilation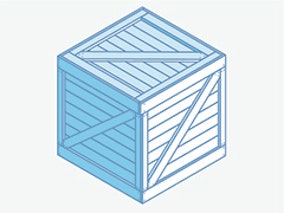 Experts in the field since 1992, the team at MP&C is ready and able to provide one-of-a-kind, cost-effective solutions to engineer, design and install custom filtration systems. Industrial applications range from pretreating processed fluids and capturing byproducts to recovering useful proteins, recovering water from waste streams for reuse in plant processes, water reduction for processing and developing new waste-stream products. MP&C works with a wide range of industries including water, beverages, egg processing, maple syrup processing, biotech, food and dairy.
See the Utilities & Ventilation page on this company's website.
Types of Utilities & Ventilation
Water & Wastewater Treatment