Food & Beverage Processing Equipment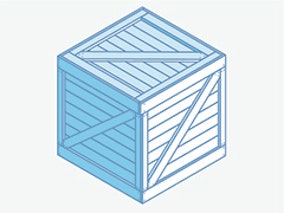 Alkon Corp.'s Allenair brand is a provider of valves, actuators, cylinders, power units, motors and more. In addition to Allenair and Star Hydraulics being part of Alkon Corp., they are also an authorized distributor for multiple brands giving customers even more options for their product needs. With installation experts on staff standing by to assist with any questions customers have about product usage and operation, Alkon Corp makes sure their customers have access to the highest quality components on the market with unmatched performance for unmatched value.
See the Food & Beverage Processing Equipment page on this company's website.
Types of Food & Beverage Processing Equipment
Pumps, Valves, Fittings & Piping