Food & Beverage Processing Equipment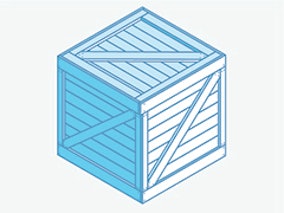 Alliedflex Technologies is a distributor of Fenco Food Machinery products including the Fenco Twist Spiral Pasteurizer and Twist Spiral Cooler for cooling pouches, sachets, cups, jars during liquid processing applications. Offering a compact, space saving design, this system does not require any special flooring. Due to the temperature controls and the logic applied, using a simple cooling tower and/or a chilling unit, it uses very little water. System can accommodate multiple lines inside the same tower, independently or separately, and also features reduced belt wear and elongation thanks to low tension drive system.
See the Food & Beverage Processing Equipment page on this company's website.
Types of Food & Beverage Processing Equipment
Features:
Aseptic

Dairy 3A

Wet

Wet process