Closures, Lids & Dispensing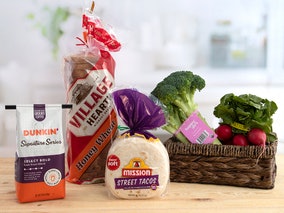 Bedford Industries' tie product line includes heavy duty twist ties, bag ties, and tin ties. Bedford's PolyTwist® tie for bread bags and beyond is metal-free and microwaveable. Other closures include Peel & Stick® tie closures, which can be applied to plastic, paper, and PET bags for a reclosable feature and Roll N Close® tie closures, designed to be easy to use for flexible packaging applications such as coffee pouches. Company offers twist ties in unique prints and patterns as well as gold and silver colors.
See the Closures, Lids & Dispensing page on this company's website.
Types of Closures, Lids & Dispensing
Clip Closures, Ties & Staples