Controls, Software & Components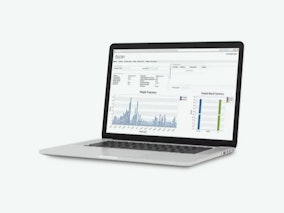 Doran Scales, Inc. offers a suite of software of data collection and communication software used for a range of plant operation, data collection and communications applications in food processing and other industries. Doran ionSuite™ software is designed to lower costs, achieve plant-wide efficiencies and ensure employee accountability by helping customers maintain total control at every step of the production process — from formulation through packaging and traceability — to accurately project financial return on every batch. QC Weigh software captures quality control data from Doran 2200CW Checkweighers, so managers and operators can ensure accurate product weights and meet QC benchmarks – a level of precision control that is also vital for meeting regulatory requirements, third party food safety standards and quality control certification programs.
See the Controls, Software & Components page on this company's website.
Types of Controls, Software & Components
Production/Operations Software