Package Forming Equipment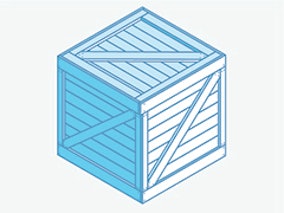 Haumiller equipment assembles many of the most common packages, especially for bottled drinks and food packages that incorporate multi-piece dispensing closures and caps. Haumiller's positive part-handling techniques and expertise with wide variations in part configurations have provided effective solutions for many consumable products in many households today, including ketchup packages, sports drink dispensing closures, flavored creamer packaging, soft drink syrup delivery valves, salad dressing closures, tamper-evident caps, stadium condiment pumps, rotor-closure assemblies for ground cheeses, spices, etc., and much more.
See the Package Forming Equipment page on this company's website.
Types of Package Forming Equipment
Blow Molding & Trimming Machines
Cup/Lid Making Machines
Thermoforming Machines