Closures, Lids & Dispensing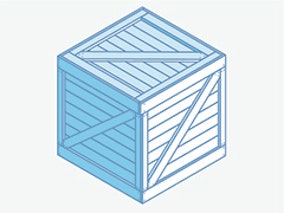 Closure materials from Idemitsu include PURETHEMO, a highly transparent polypropylene (PP) sheet without nucleating agents. Designed as an easily thermo-formable PP sheet produced by a unique processing process and material design, PURETHEMO is used for food packages, lids and medical packages.
See the Closures, Lids & Dispensing page on this company's website.
Types of Closures, Lids & Dispensing
Package Types:
Cup, Bowl or Tub

Tray