Packaging Inspection Equipment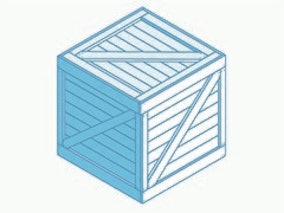 IPS slat counters can easily be integrated with Optel Vision Systems – CountSafe™ inspection system for greater assurance that the correct product and correct count are placed in each bottle for tablet and capsule inspection applications. CountSafe inspection system ensures that bottles are filled with 100% correct products; system inspects tablets, capsules, gel caps, dual colored capsules and dual colored tablets. Increased accuracy helps to avoid costly recalls and promotes an excellent ROI with less product rework and increased productivity.
See the Packaging Inspection Equipment page on this company's website.
Types of Packaging Inspection Equipment
Vision Inspection Systems
Package Types:
Ampoule or Vial