Pre-made Bag Loading & Sealing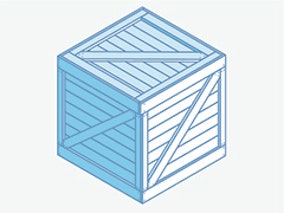 LAKO provides retrofit expertise for ultrasonic sealing technology conversions of existing packaging form/fill/seal and pre-made bag machines. Retrofit parts help improve vertical and horizontal pouch line performance through increased seal strength, reduced film usage, fast cycle times, unsurpassed seal reliability, and sealing through contaminants.
See the Pre-made Bag Loading & Sealing page on this company's website.
Types of Pre-made Bag Loading & Sealing
Bag/Pouch Sealing Equipment