Food & Beverage Processing Equipment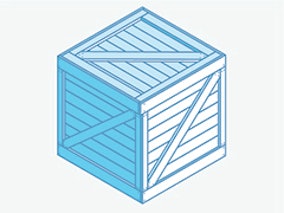 Marel supports the production of high quality, safe and affordable food by providing software, services, systems and solutions to the fish, meat and poultry processing industries. Wide range of food processing equipment includes the RevoBreader for homestyle coating applications; portion cutting systems and graders and batchers for poultry; high-volume mixing and grinding equipment; forming, frying and marinating systems for plant-based foods; and more.
See the Food & Beverage Processing Equipment page on this company's website.
Types of Food & Beverage Processing Equipment
Grading & Sorting Equipment
Mixing & Blending Equipment
Ovens, Dryers & Fryers
Robotic Processing Equipment
Slicing, Dicing, Cutting & Shredding Equipment
Features:
Automatic

Entry-level/budget models available

Hygienic (low-moisture)

IIoT ready

Manual

Semi-automatic

Washdown (wet)

Wet