Controls, Software & Components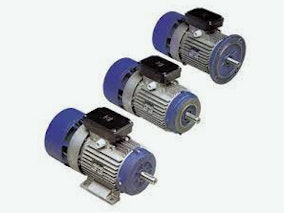 MGM is a supplier of brake motors, gear boxes and related industrial controls. MGM's squirrel-cage motors and brake motors are designed to deliver the best performance and reliability combined with low or no maintenance. Designed for continuous duty also under tough service conditions, these brake motors are used wherever fast, precise, high cycling and safe braking are the application needs, such as in packaging machinery as well as in applications including palletizing, conveying, stacking, hoisting and for other packaging or processing tasks.
See the Controls, Software & Components page on this company's website.
Types of Controls, Software & Components
Motors, Encoders & Gearboxes