Packaging Inspection Equipment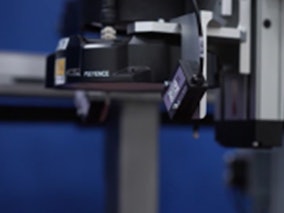 Norwalt offers turnkey inspection systems utilizing 2D and 3D vision and laser inspection for pre- and post-assembly verification. Integrated vision systems can go into any assembly and serve industrial needs through deep machine learning. As part of its reject verification system, Norwalt's vision system capabilities include: defect detection, AI assisted Inspection, 3D Inspection, fill height, product shape and more.
See the Packaging Inspection Equipment page on this company's website.
Types of Packaging Inspection Equipment
Vision Inspection Systems
Package Types:
Ampoule or Vial

Bottle or Jar