Closures, Lids & Dispensing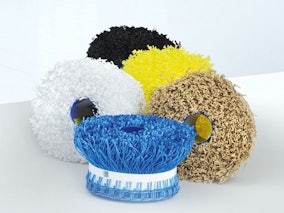 Clip closure consumables from Poly-Clip are designed to work seamlessly with its line of high-quality clipping machine solutions. So that products are not put at risk, clips should be completely free from drawing oils and grease and in accordance with food regulations. For this purpose, Poly-clip System has developed the SAFETY-CLIP SYSTEM of coatings that guarantee maximum hygiene. Clips are desiged to ensure that loops hold product securely.
See the Closures, Lids & Dispensing page on this company's website.
Types of Closures, Lids & Dispensing
Clip Closures, Ties & Staples