Rigid container closing equipment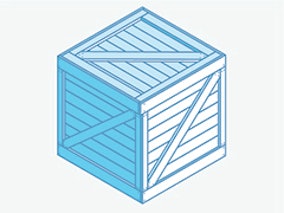 QComp's High Speed Lid Applicator is designed to maximize the throughput of a lidding application. In addition to handling a wide range of lid types, the cell features the flexible delta style robot. Single and dual cells delivered with speeds up to 180 picks/min. The patent-pending QComp servo lid feed conveyor is designed to ensure precision pick and placement of the lids with high accuracy. Easy operator focused controls help keep the system running well. QComp's LPSX Technology is an innovative inspection feature now available as a standard option on QComp's Lid Applicator cells. The LPSX Technology feature maximizes production by allowing an operator to inspect the glue pattern on the lid without interrupting the production process.
See the Rigid container closing equipment page on this company's website.
Types of Rigid container closing equipment
Plug & Fitment Applicatiors