Controls, Software & Components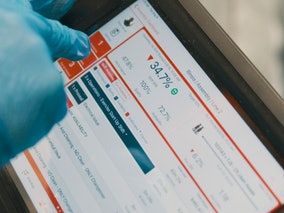 The Redzone Production System is a verticalized social mobile platform for industry designed for front line team collaboration to radically change operating performance within the four walls of the manufacturing plant. Highly visual platform helps create the environment for front line teams to resolve issues on the plant floor to keep production running.
See the Controls, Software & Components page on this company's website.
Types of Controls, Software & Components
Instrumentation, Sensors & Actuators
Mobility & Real-time Displays
Operator Interfaces/HMI
Process Management
Production/Operations Software
Safety Components