Food Processing Equipment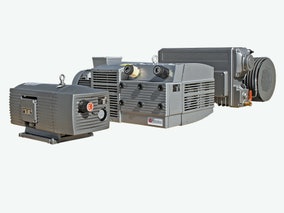 Republic Manufacturing offers food processing equipment such as rotary vane and rotary claw pumps often used for vacuum tumblers, meat packing and other packaging operations. Additionally, Republic Air Knife Systems are available for dry packaged food prior to secondary processes and final packaging.
See the Food Processing Equipment page on this company's website.
Types of Food Processing Equipment
Food Processing Accessories & Components
Injectors & Vacuum Stuffers