Food Processing Equipment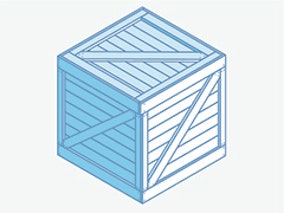 Russell Finex supplies food processing equipment including centrifugal separators to remove solids from liquid slurries and recover valuable materials in the processing waste stream for re-use. The unique non-vibratory Russell Liquid Solid Separator is a high-capacity centrifugal separator with a small footprint able to process up to 100,000 l/hr. Designed as a cost-effective solution for liquid filtration, this liquid-solid separator allows for easy operation and achieves high-capacity separation with meshes as fine as 20 microns. Other separators include the Russell Compact Sieve, a vibratory sieve designed for tight spaces and the Finex 22-in. Sieve, for grading and safety screening of powders and liquids in batches.
See the Food Processing Equipment page on this company's website.
Types of Food Processing Equipment
Features:
Aseptic

Automatic

Dry process

Hygienic (low-moisture)

Skid-mounted

Washdown (wet)

Wet process