Food Processing Equipment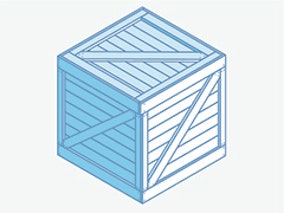 Urschel supplies a wide range of industrial cutting machines used in food processing applications including slicers, dicers and shredders. Highlights in the Urschel line of cutting machines include the new TranSlicer 2520 Cutter, which processes a variety of products for the commercial food processing industry such as leafy vegetables, celery, leek, carrots, cucumbers, and fruits. Designed to reduce cleaning times, the machine features 25-in. (635 mm) diameter interchangeable stainless steel cutting wheels; sanitary, stainless steel design; types of cut; accepts infeed of compressible food products up to 8 in. (203 mm) in diameter, or firm products up to 6-3/4 in. (171 mm) in diameter; and operates continuously to achieve high capacities with uninterrupted production.
See the Food Processing Equipment page on this company's website.
Types of Food Processing Equipment
Slicing, Dicing, Cutting & Shredding Equipment