Food Processing Equipment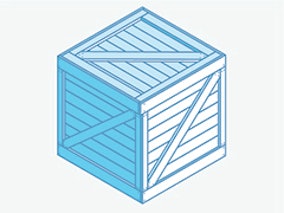 Van Doren Sales supplies a wide variety of fruit and vegetable processing equipment, specializing in apple, cherry, potato, and onion processing solutions. Product line ranges from bin handling systems and sorting and grading for apples to optical grading systems for onions.
See the Food Processing Equipment page on this company's website.
Types of Food Processing Equipment
Grading & Sorting Equipment
Raw Material Preparation Equipment