Specialty Display Packaging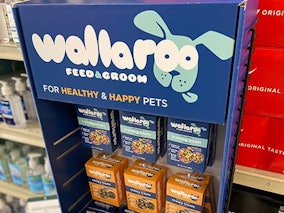 In recognition of the urgent need to reinvent the retail experience to better serve the changing expectations of the shopper, WestRock offers merchandising displays that offer innovative solutions designed for retailers. Working in partnership with its customers, WestRock provides multiple options for this omnichannel marketplace, from promotional or permanent displays, and retail signage to packaging or smart retail solutions.
See the Specialty Display Packaging page on this company's website.
Types of Specialty Display Packaging
Intelligent Packaging Solutions
Point of Purchase (POP) Display
Features:
Composite

Corrugated

Paper