Food Processing Equipment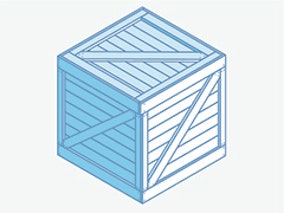 Bratney supplies premium seed and grain cleaning, sizing and sorting equipment through its partnership with Cimbria Processing Machinery. Cimbria's machinery is engineered for complex applications, including separating materials by width, thickness, length, bulk, density, color, and shape, for raw product such as grain, corn, oil seeds, legumes and similar products.
See the Food Processing Equipment page on this company's website.
Types of Food Processing Equipment
Grading & Sorting Equipment
Raw Material Preparation Equipment