Facility Design & Engineering Services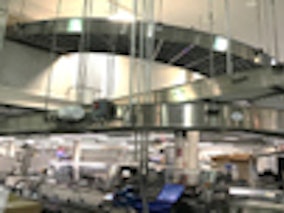 Specialists in electrical construction, Dubak Electrical Group offers industrial electrical design/build, system integration, control and automation, data, fiber optic and related facility design and engineering services for food service, oil processing, manufacturing, packaging, water, automotive and other industries. Integration services include design, plant automation and upgrading, streamline of control systems and other capabilities. Dubak Electric Integration and Process Control works with the leading PLC and SCADA hardware and software applications such as Siemens, Toshiba, Allen Bradley, Modicon and more.
See the Facility Design & Engineering Services page on this company's website.
Types of Facility Design & Engineering Services
Engineering Services
Facility Design & Construction
System Integrators