Packaging Inspection Equipment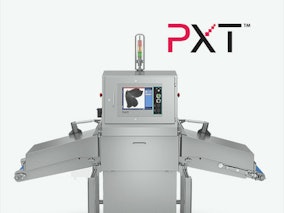 Eagle's extensive range of x-ray product inspection solutions include x-ray inspection systems, complete systems and inline fat analysis technologies to enhance physical contamination detection and quality inspection capabilities for manufacturers worldwide. With customized solutions tailored to customers' specific product inspection and application requirements, systems offer a cost-effective solution to avoid product recalls and customer complaints.
See the Packaging Inspection Equipment page on this company's website.
Types of Packaging Inspection Equipment
Package Types:
Bottle or Jar

Carton (Folding)

Carton (Gabletop)

Cup, Bowl or Tub