Controls, Software & Components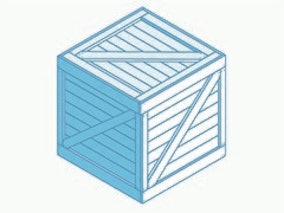 Elm manufactures high-quality electrical control panels. Whether creating a new design or executing to final drawings, Elm's assembly team builds control panel solutions that meet budget and schedule requirements. Elm's partnership with major electrical equipment suppliers and local vendors, along with its modern assembly facilities, enables quick delivery on both standard and custom assemblies. Elm is proficient at integrating a variety of advanced automation technologies, including PLC-based systems, HMI systems, high-speed motion and robotic applications, operator interfaces (including PC-based data collection systems) and variable frequency drives.
See the Controls, Software & Components page on this company's website.
Types of Controls, Software & Components