Process Inspection Equipment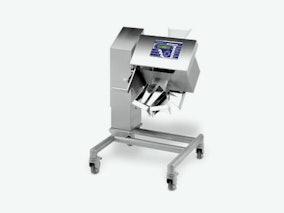 The Stealth Pharmaceutical Metal Detector is designed for detection and rejection of the smallest metal contaminants in tablets and capsules. With its current GMP design and construction suited for FDA compliance, the system meets the stringent QA requirements of the pharmaceutical industry. A free IQ/OQ Validation package is included.
See the Process Inspection Equipment page on this company's website.
Types of Process Inspection Equipment