Facility Design & Engineering Services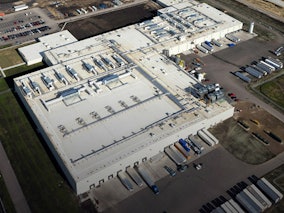 Gray Solutions offers a range of planning, engineering, design, construction, and development services for food/beverage, manufacturing, distribution and other plants. In addition, Gray specializes in equipment engineering and integration as well as engineering digital services for its clients. Recent facilities Gray has planned and built include beverage plants, distilleries, meat processing plants, pet food processing facilities and cannabis processing plants for leading brands.
See the Facility Design & Engineering Services page on this company's website.
Types of Facility Design & Engineering Services
Engineering Services
Facility Design & Construction
Process Validation
System Integrators