Facility Design & Engineering Services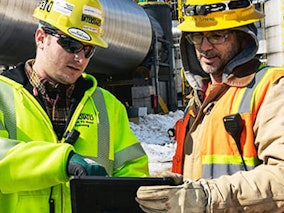 Projects get easier when you use single-source electrical and engineering experts for design and construction. Interstates offers facility design, engineering, electrical construction and related consulted services, built upon a highly collaborative approach that proactively identifies potential scheduling challenges, allowing extra time to present solutions that fit budgets — no scope creep. The Interstates team handles complex issues with safety, skill, and exceptional quality. Electrical construction and engineering services include 3D laser scanning and modeling, design-assist, design-build, material specification and procurement services and more.
See the Facility Design & Engineering Services page on this company's website.
Types of Facility Design & Engineering Services
Engineering Services
Facility Design & Construction