Facility Design & Engineering Services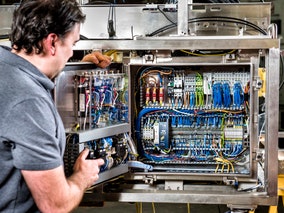 From concept development through mechanical and electrical design, fabrication, assembly, testing and installation, Precision Automation Company designs and manufactures integrated and custom machinery for production, assembly, packaging, and much more. Its team of mechanical and electrical engineers, project managers, and technicians use a tested and proven approach that reduces costs and lowers risk for customers, using tools such as CAD and 3D software.
See the Facility Design & Engineering Services page on this company's website.
Types of Facility Design & Engineering Services
Engineering Services
System Integrators