Facility Design & Engineering Services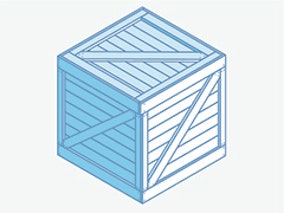 ProMach's Systems and Integration business line designs and manufactures a comprehensive portfolio of processing equipment for food, beverage, dairy, brewing and other industries. The Statco-DSI brand is recognized as one of the largest process equipment distributors and turnkey systems integrators for the sanitary processing market in North America. Offerings include BlenZer® continuous multi-stream inline blending systems, Therma-Stat™ extended shelf life (ESL)/aseptic processing systems, high-temperature-short-time (HTST) processing systems, and more. Additionally, ProMach represent numerous processing and packaging equipment manufacturers and take responsibility for the installation and support of these systems in the field.
See the Facility Design & Engineering Services page on this company's website.
Types of Facility Design & Engineering Services
Engineering Services
System Integrators