Facility Design & Engineering Services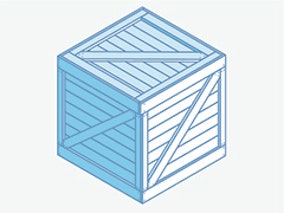 Propack's team of designers and engineers specialize in integrating best-in-class processing and packaging solutions for customers. Propack's vast experience and depth of knowledge allows them to integrate Propack machinery with existing systems within customer plants, as well as integrate third-party equipment from customer-preferred suppliers seamlessly into proven systems. Using a collaborative design process with the guidance of the customer, Propack's team engineers a robust end-to-end custom solution for each project.
See the Facility Design & Engineering Services page on this company's website.
Types of Facility Design & Engineering Services