Process Inspection Equipment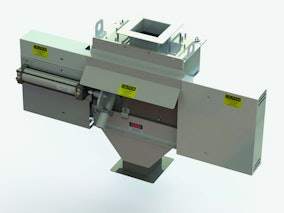 Sentry offers sampling equipment for processing lines, including systems that sample for pressure, temperature and/or flow rate, automatic sampling systems, manual sampling, corrosion monitoring and more. From industrial, food grade, hygienic to 3-A standards, automatic samplers remove human bias to collect representative samples for liquid, slurry, powder or solid sampling applications.
See the Process Inspection Equipment page on this company's website.
Types of Process Inspection Equipment
Data Loggers
Process Analyzers