Facility Design & Engineering Services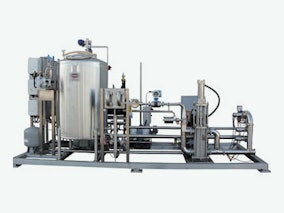 In addition to its process equipment, Statco-DSI offers system integrator services, specializing in the sanitary liquid and food processing. With eleven sales and engineering offices strategically located throughout the United States and a network of more than 150 sanitary process professionals and process design engineers, Statco-DSI's field installation crews integrate all processing equipment, as well as handle sanitary welding, and also fabricate pipe hanging systems, platforms, ladders, specialty fittings and other design and engineering services for the food, beverage and dairy industries.
See the Facility Design & Engineering Services page on this company's website.
Types of Facility Design & Engineering Services
Facility Design & Construction
System Integrators