Facility Design & Engineering Services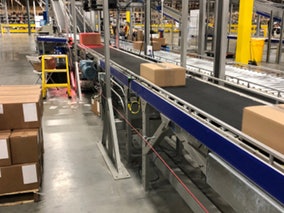 As a systems integrator, Bastian Solutions designs, engineers, installs and commissions material handling, order fulfillment and distribution systems by combining equipment, controls and software products into a turnkey solution. Bastian's experts seek out leading technologies in both equipment and information systems coupled with proven operational strategies. Related areas of expertise include robotics, controls and software integration. Other capabilities include installation and project management, 3D renderings and simulations, site selection and development.
See the Facility Design & Engineering Services page on this company's website.
Types of Facility Design & Engineering Services
Engineering Services
Facility Design & Construction
System Integrators